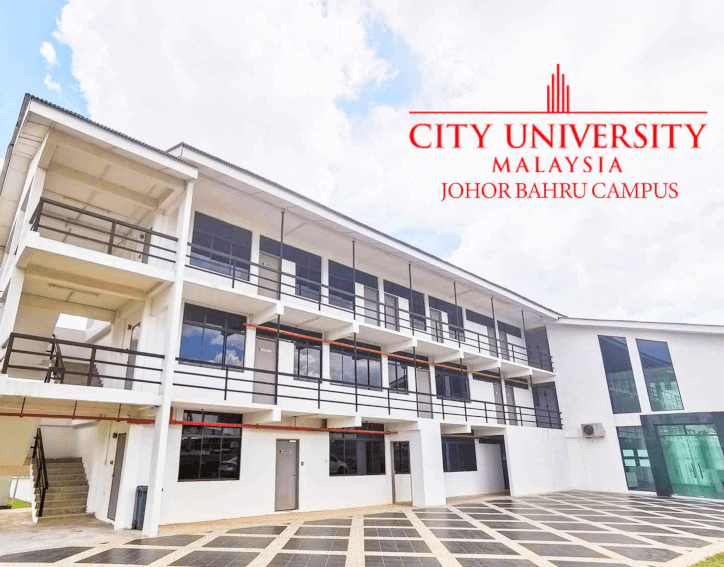 Our Vision
To be a University that is recognised as among the leading institutions of higher learning with a steadfast commitment to excellence and perfection.
Our Mission
To provide high quality industry and market driven educational courses and programmes with the aim of producing knowedge-based, socially responsible leaders and managers. To produce quality graduates, well-balanced with the employability attributes of professionalism, communication skills, intellectual curiosity, ethical behaviour and lifelong learning.
Our Core Values
City-U Johor Bahru Campus has adopted the following set of values, which guide the behaviour of staff in all parts of the University.

Our Core Values are at the heart of our business.

They define who we are, how we work and guide how we act with each other.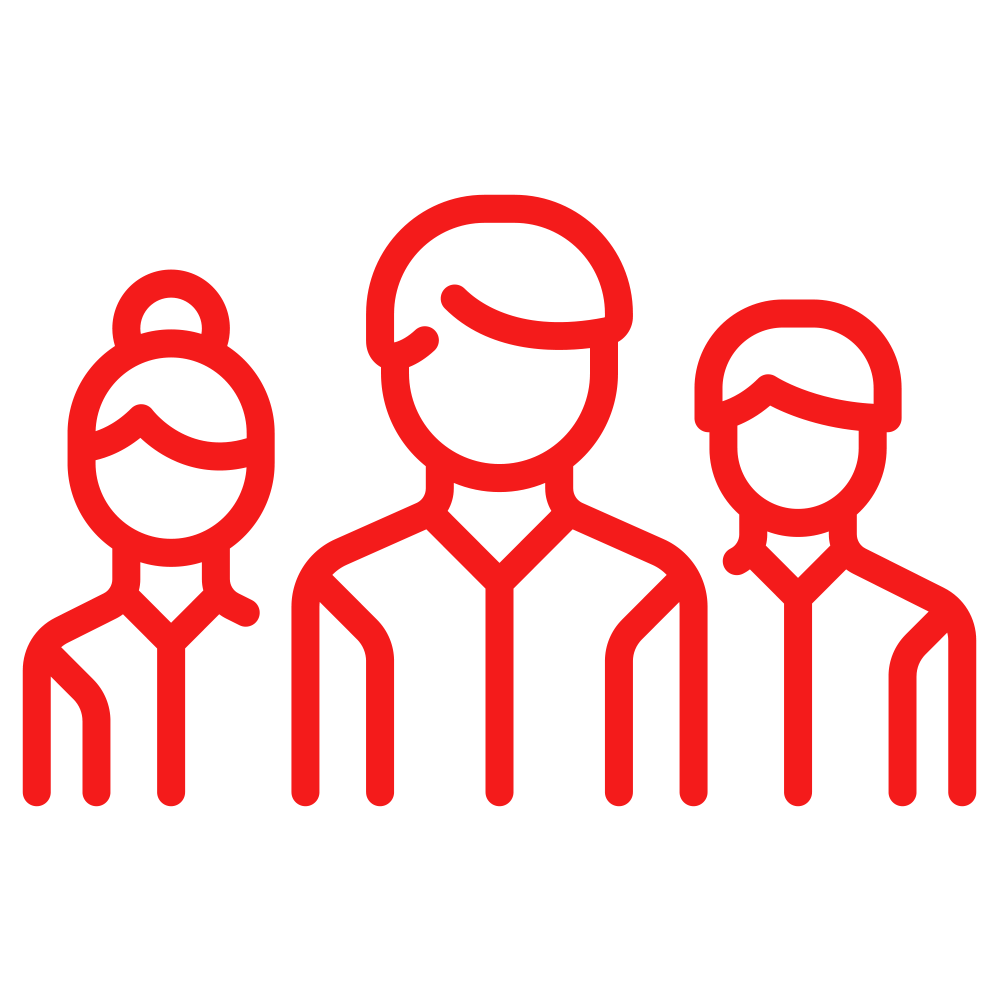 OUR PEOPLE
ARE OUR GREATEST STRENGTH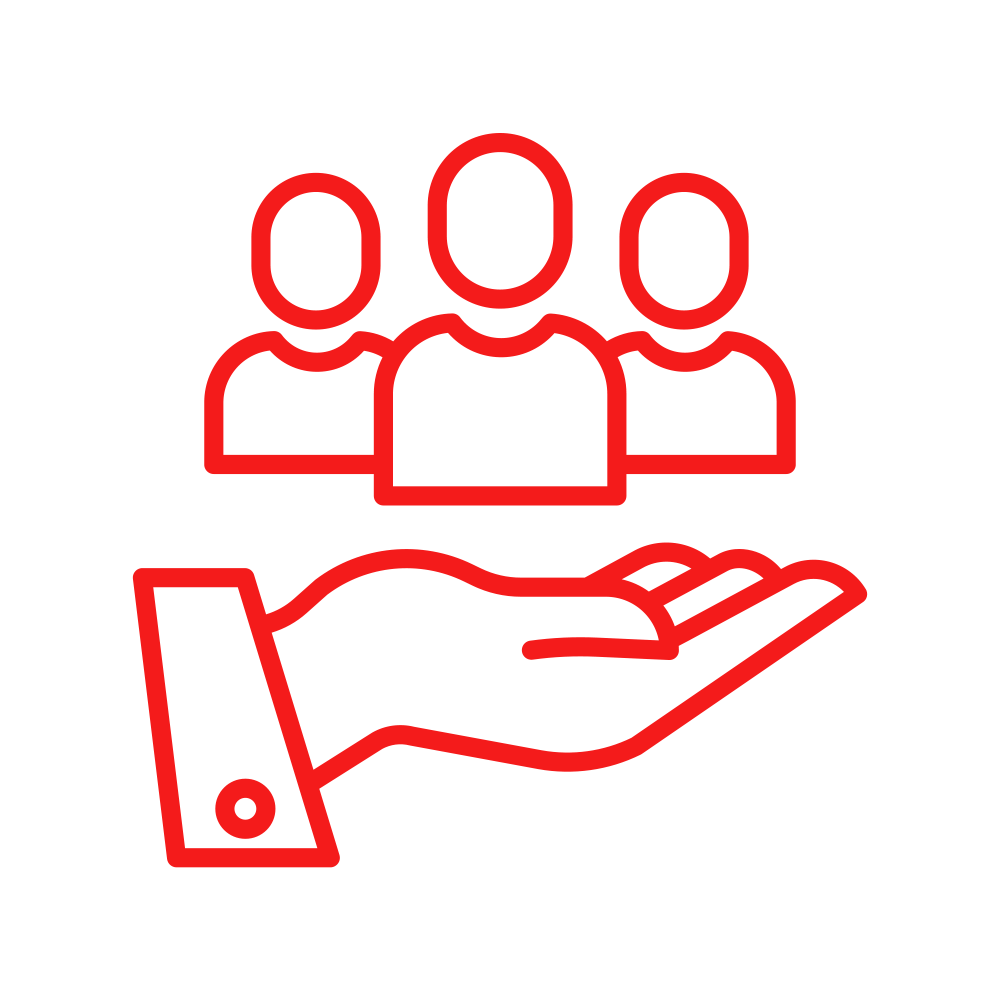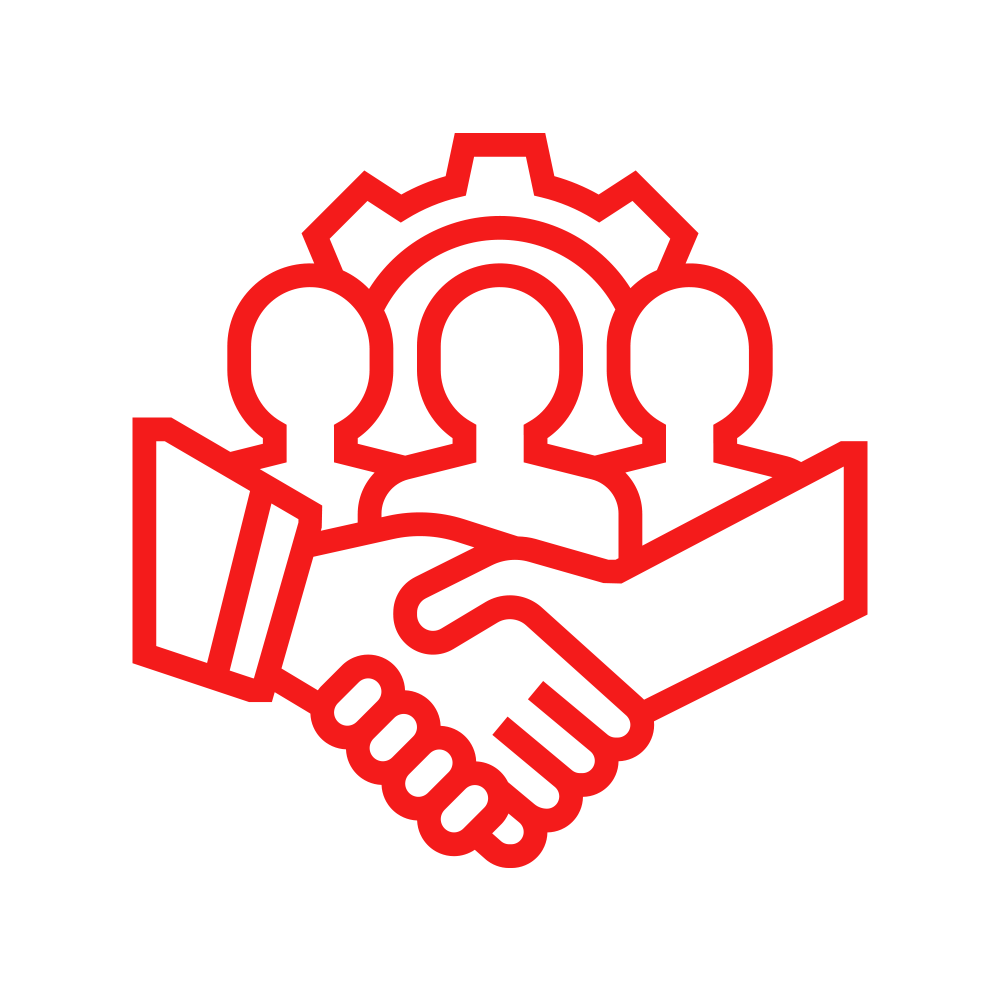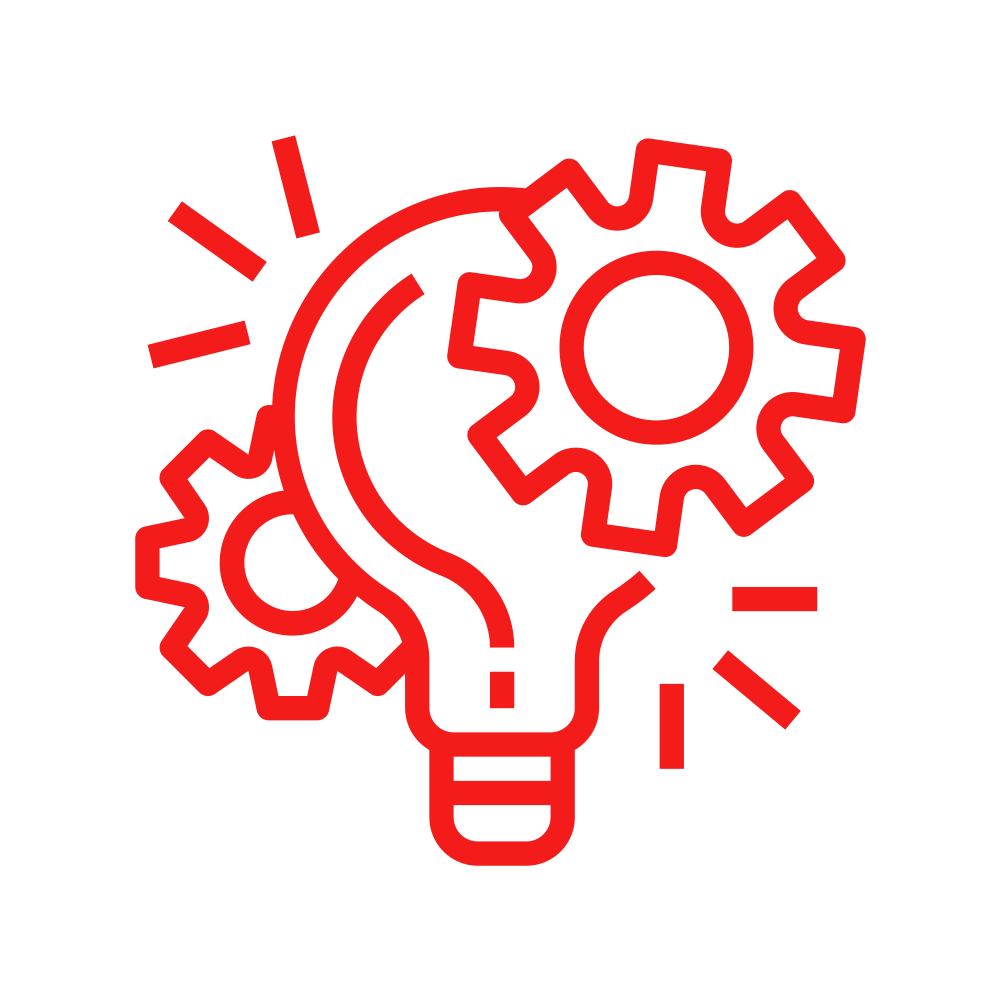 Produce Competent Graduates
To produce Competent Graduates for the highly challenging and competitive market.
Produce Young Entrepreneurs
To produce Young Entrepreneurs for the global market

OUR CORE DIRECTION
To develop knowledge-based and socially responsible managers and leaders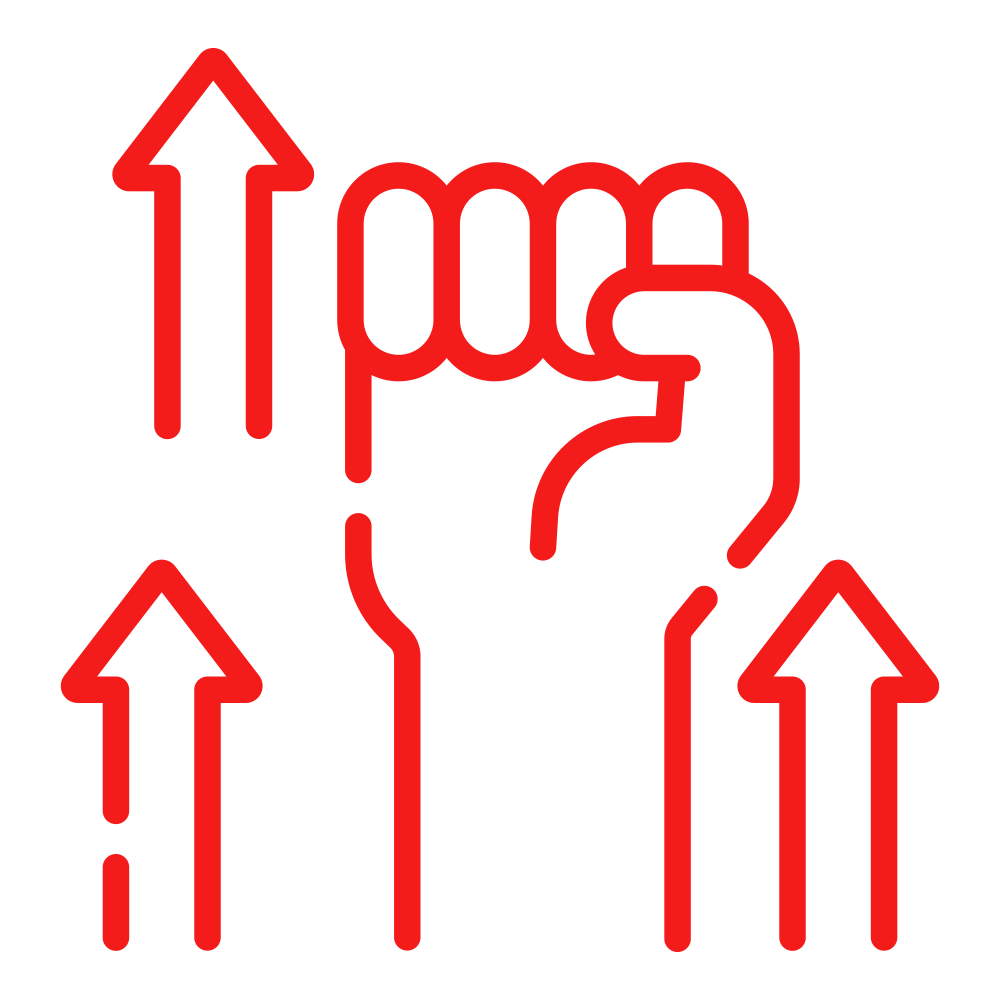 OUR STRENGTH
Industry driven, market focused and future oriented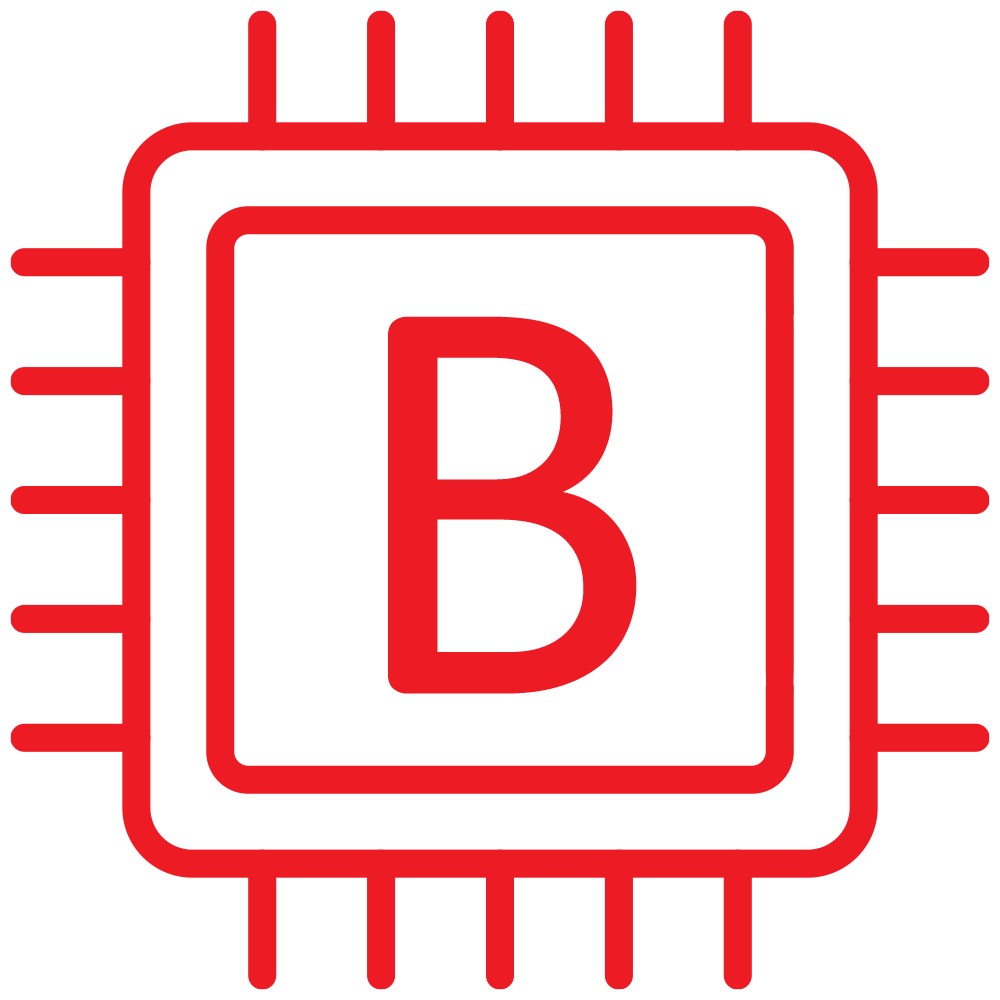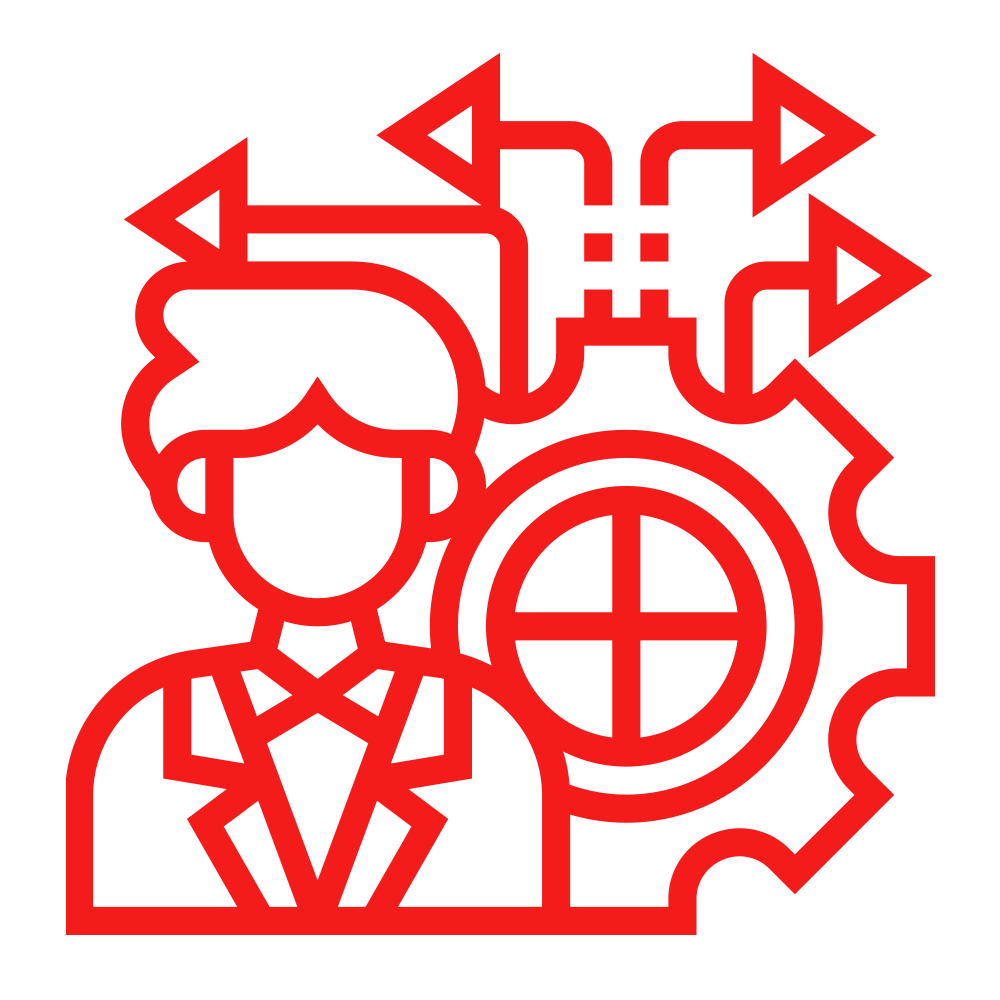 OUR APPROACH
Student centred, smart partnership and personalized services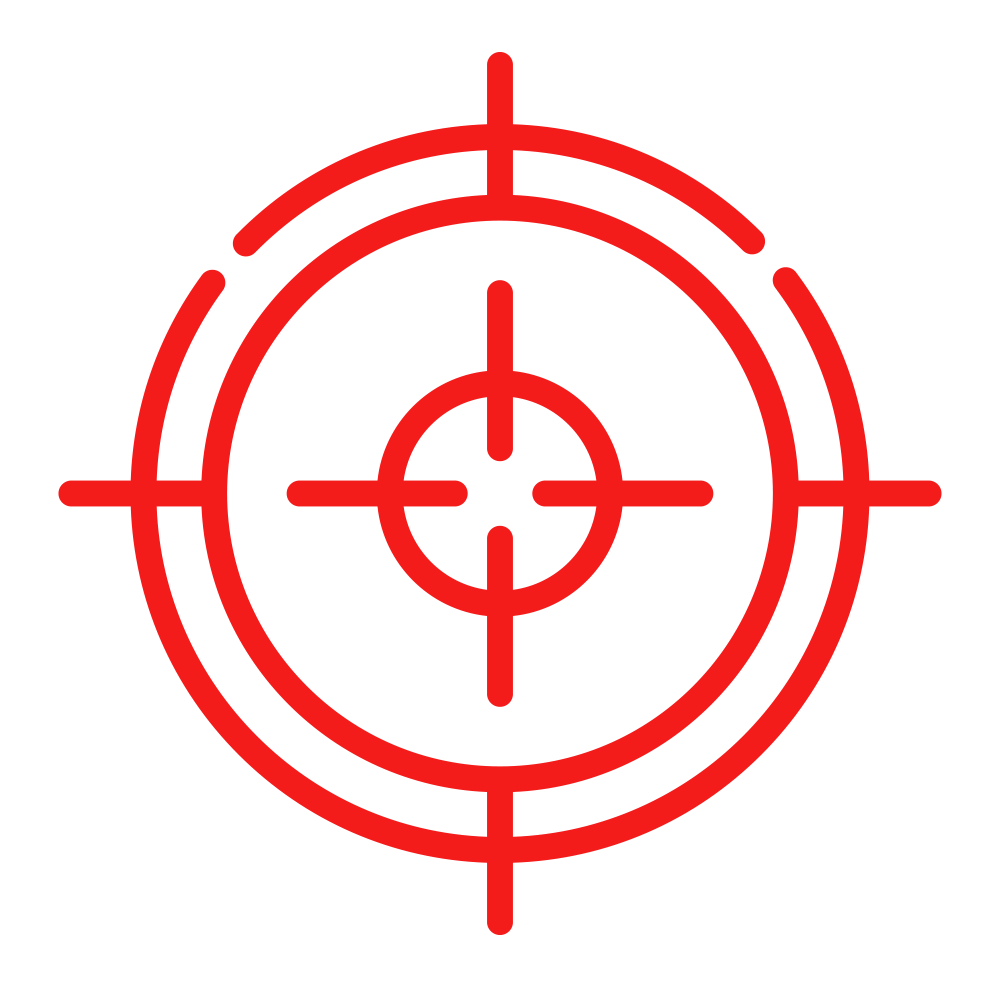 OUR AIM
To develop trained managers that industries require