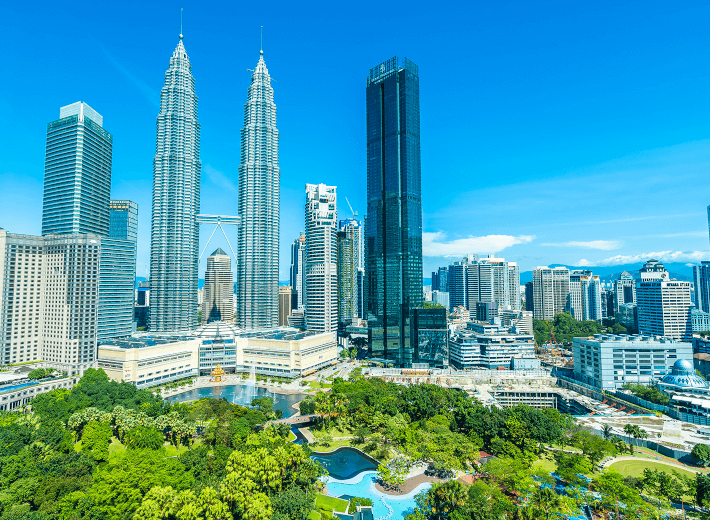 Welcome to Malaysia
If you are considering Malaysia as your higher education destination - we would like to be the first to welcome you to this colourful and amazing country!


Malaysia is proud to be a multi-racial country of 32 million people living together harmoniously in Peninsular Malaysia, and Sabah and Sarawak in East Malaysia. Today, we are dominated by gleaming skyscrapers. Among them are the tallest twin buildings in the world - the Petronas Twin Towers - a potent symbol of Malaysia's development.


Malaysia welcomes million of tourists annually as our colourful, multi-cultural and multi-religious nation is a multi-faceted gem that lures as much with her quiet graces and natural attractions, together with her wild, crazy ones.
Delightful Varieties of Cultures and Traditions
Malaysia is undeniably a food haven that offers a sumptuous range of cuisine.


Malaysians love their food and the price of the food is so affordable that you can eat out most of the time during your stay in Malaysia. Halal food is available everywhere and there are ample eateries that offer vegetarian food.


We also offer you the modern convenience of shopping malls and entertainment outlets to suit every needs. The official currency is Ringgit Malaysia (RM or MYR). Credit card and cashless transactions are also widely accepted at commercial businesses.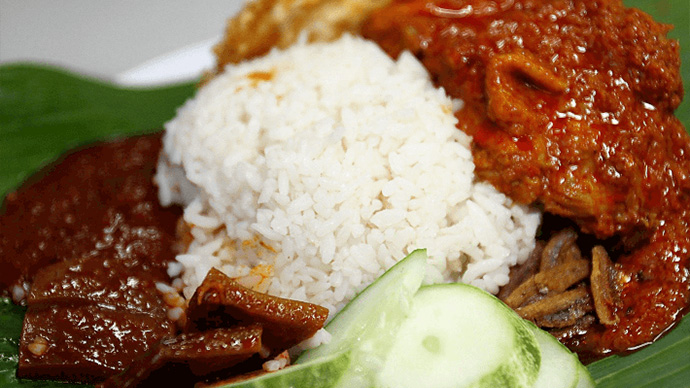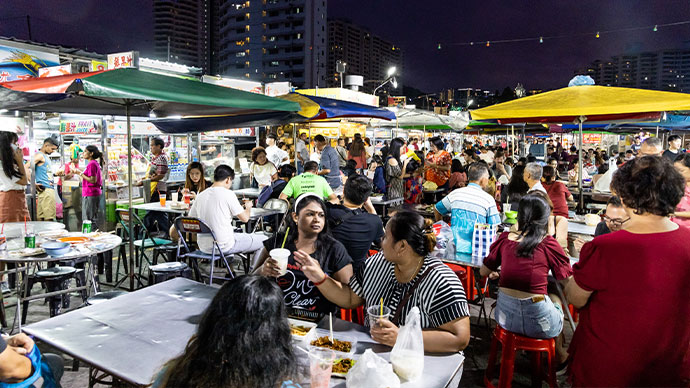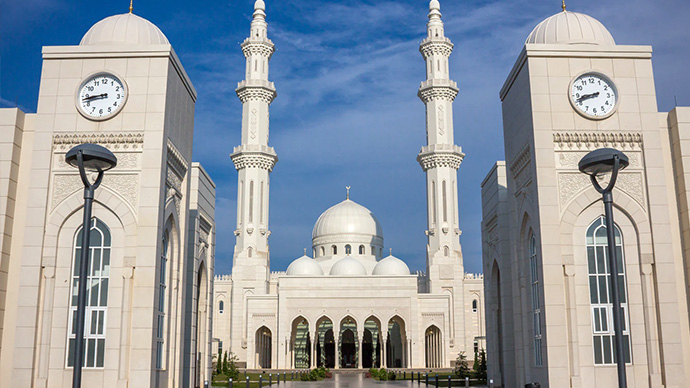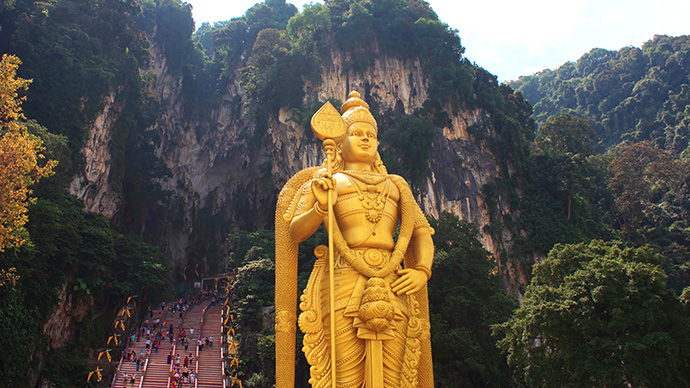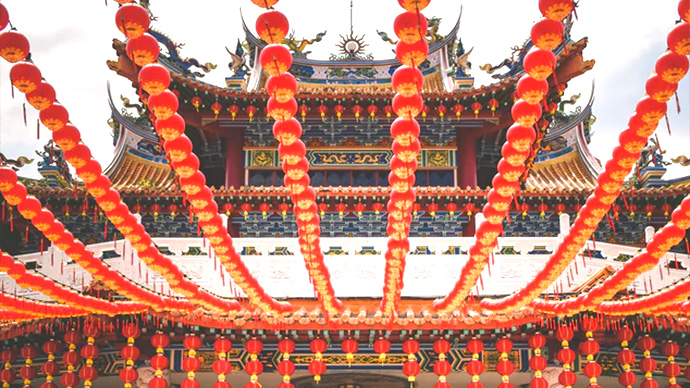 Why Johor, Malaysia?
One of many reasons why international students choose Johor, Malaysia is because of its cost-effective, high quality tertiary education. The average cost of living in Johor for the international students is lower compared to other popular study destinations such as Australia, the UK and the US. Malaysia is currently home to nearly 200,000 international students from around the globe. English is used as the primary medium of instruction for all courses conducted at private higher educational institutions.