We are moving out to a new campus in Johor Bahru!New Campus in Johor Bahru!
Full Scholarship for Foundation Program!
Intake 2023 are now open.
Pick your favouriteFull-Time Programme
City University Johor Bahru offers a wide and diverse choice of full-time programmes that range from Diploma, Degree and Master programmes.
ADMISSION 2023ARE YOU READY TO APPLY
The Begining of a New Chapter, Begins Here.
Join Us Now, City University Johor Bahru.
WHY YOU SHOULDSTUDY IN JOHOR
Johor is a state with many influences from many cultures. Being one of the country's most populous state, locals from different cultures coexist harmoniously creating a mish-mash of Malay, Chinese, Indian, Eurasian cuisines, events and holidays.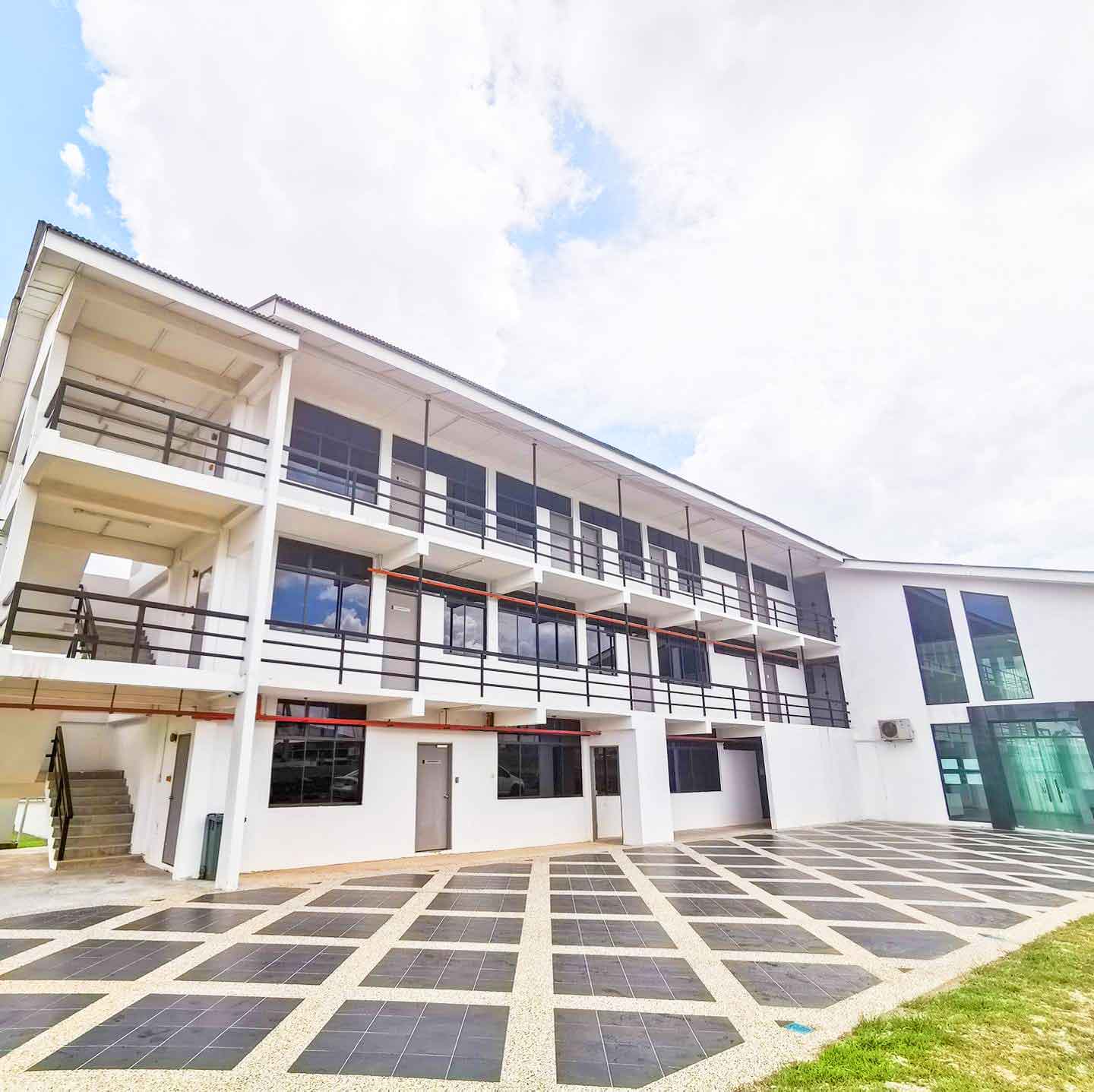 Welcome to
City University of
Johor Bahru
City University Malaysia was founded by a group of scholars with extensive experience in local and international universities in April 1984. Registered with the Ministry of Higher Education under the former Education Act 1961, City University was known then as Petaling Jaya Community College (PJCC). It was established at a time when there was a growing awareness that it was necessary for the private sector to complement the national education effort.
Why City University Johor Bahru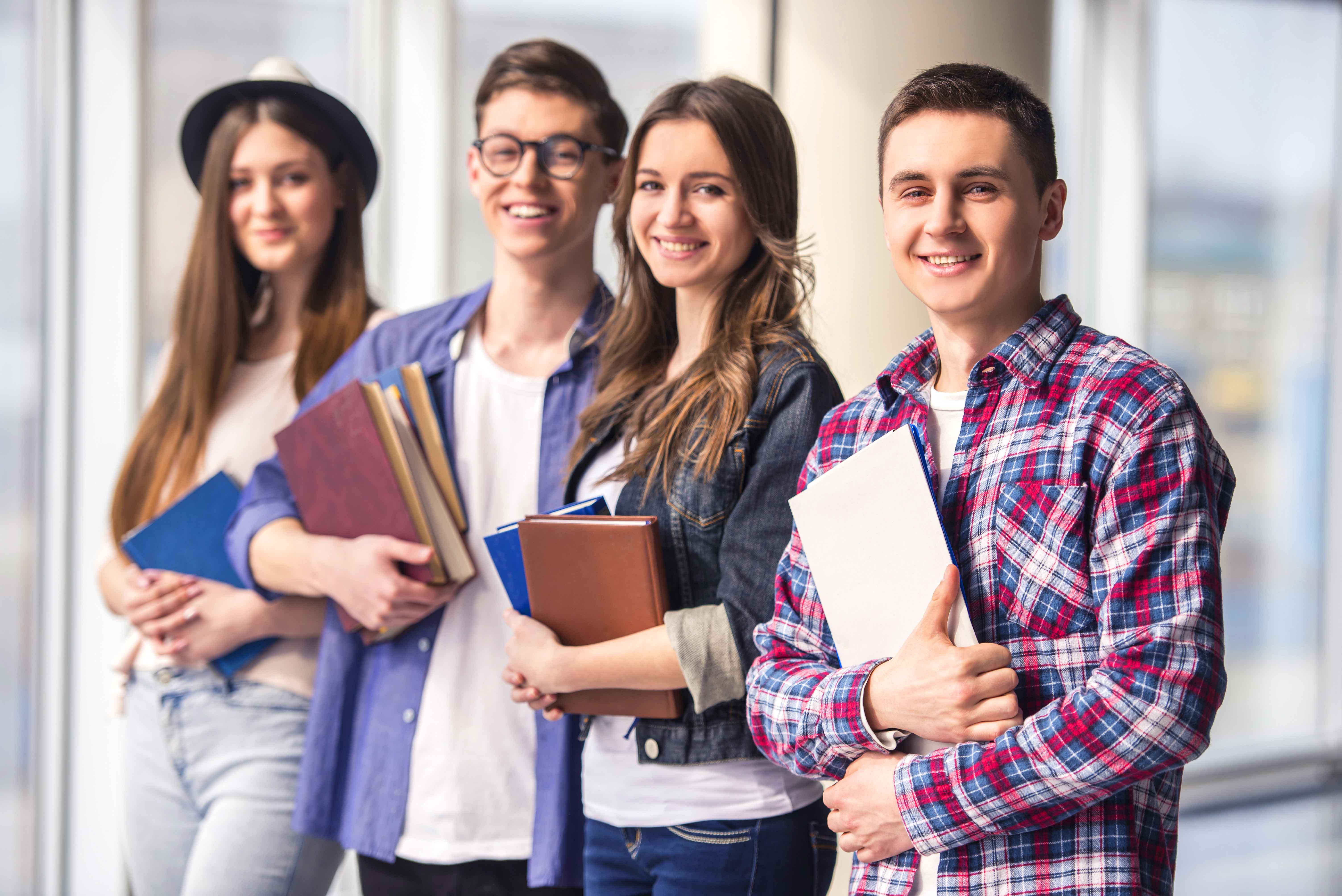 City University Malaysia, as one of the earliest private higher education institutions, started with preparing students for the American Degree Program (ADP). Through the decades that followed, City University Malaysia was primarily responsible for forming several twinning programs with reputable universities in Australia, United Kingdom and United States, as well as establishing various local courses that are recognized and certified by the professional organizations.
Over 75% Are Hired by Local and International Companies :
Our students have been transitioning seamlessly into working life without much headwind simply because the employers recognize City University and know that we have the track record of producing highly employable graduates and future leaders.
More Than 35,000 Graduates to date :
With more than 4,500 students in our campus, the learning environment tend to get more exciting and fun. This helps in increasing our students' engagement level and encouraging them to feel more motivated to learn - which is why they perform better academically, improve classroom performance and gain a higher sense of self-esteem.
Offering More Than 60+ Programmes :
We offer different specializations, majors and minors at the undergraduate and postgraduate level. Students will get to choose from various programs that are modular in nature or others which are typically more structured. This gives you incredible flexibility and allows you to broaden your area of study. With more than 60 courses to choose from, there is something for everyone at City University Malaysia.
City University Johor Bahru Provides The Best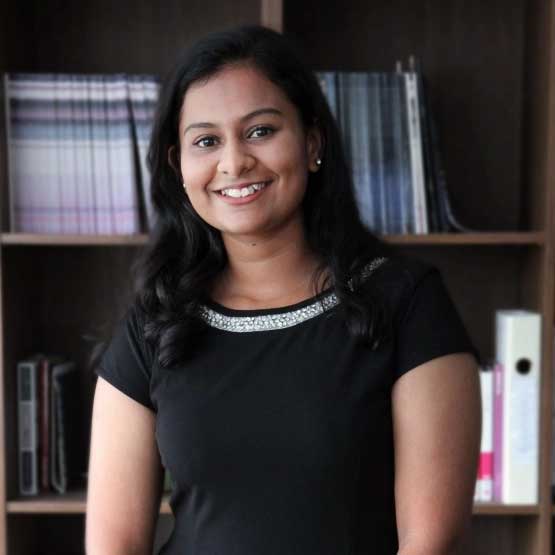 Narmeeta a/p Bhaskaran
Foundation in Arts (English)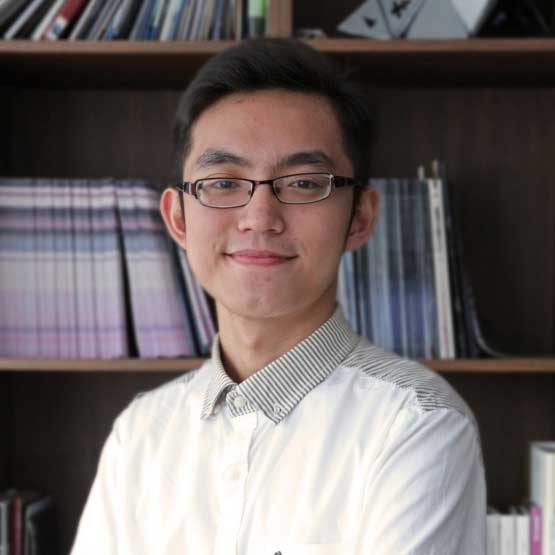 Jeremy Chong Tien Shing
Foundation in Business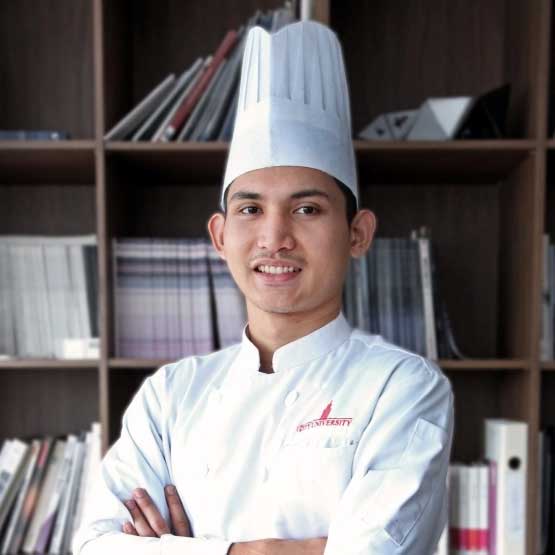 Mohd Rais bin Abdul Rahim
Diploma in Culinary Arts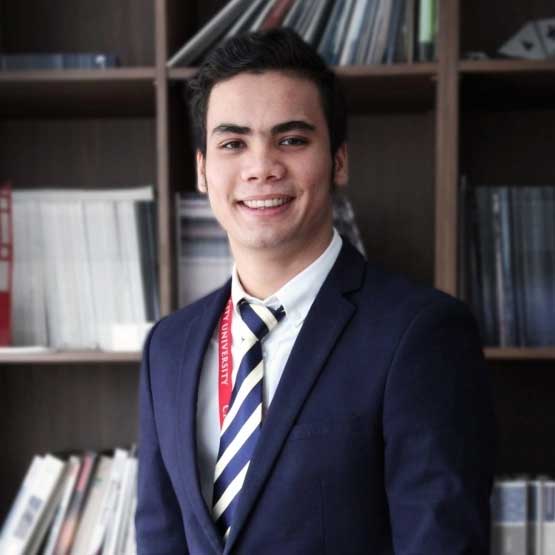 Dinesh Ramachandran
Diploma in Hotel Management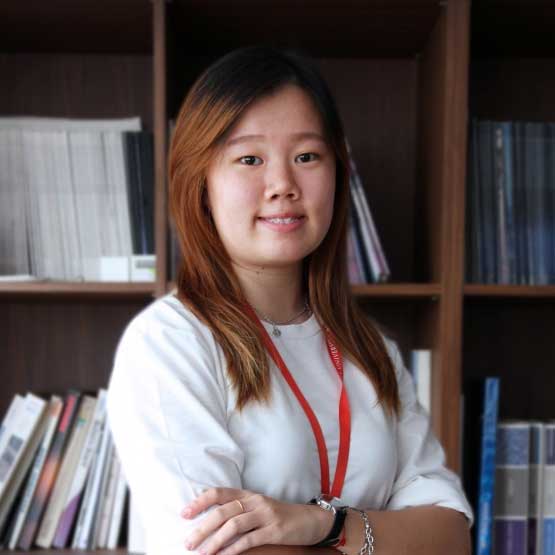 Yen Yong Yi
Diploma In Human Resource Management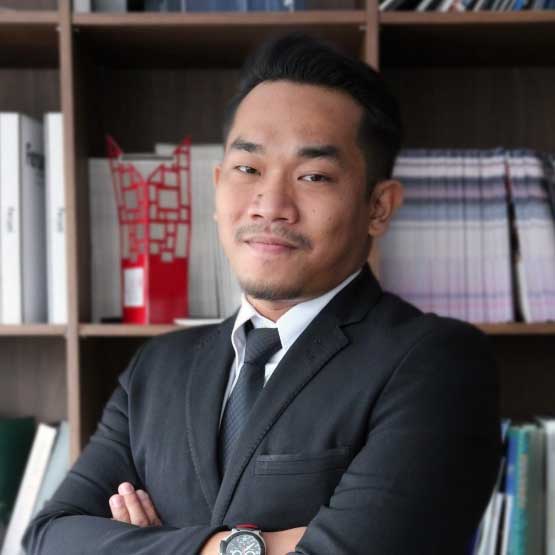 Ahmad Farihan bin Mohamad
Bachelor of Science (Hons) (Architectural Design)