Campus Facilities
We believe our students are our most valuable assets, hence various interactive courses together with our facilities have been provided to ensure that students are equipped with the relevant skills and be market-ready to face the challenging work environment in the future.

Faculties, staffs and students thrive at City University because of its best combination of quality and scope, standards as well as its collaborative and innovative culture. Having best-in-class modules is not enough to become an industry leader.

At City U, we rely on efficiency and empowering our academicians and facilities to create the environment that make us the ideal place to study.
Campus Cafe
Whether you fancy a hearty breakfast, a healthy wholesome salad, a scrumptious slice of cake or simply a hot chocolate drink, our great value menus have something for everyone which is available from 8am onwards on weekdays.
Each member of our F&B staff is carefully trained on the skills and philoshophies behind the highest standards of customer service in order to build a strong foundation for exceptional customer experiences.
From new local and overseas friendships-for-life to easily-made professional contacts, our outlets can refresh all aspects of lives by offering space and opportunity for fun interaction among the students, academician, professionals and visitors.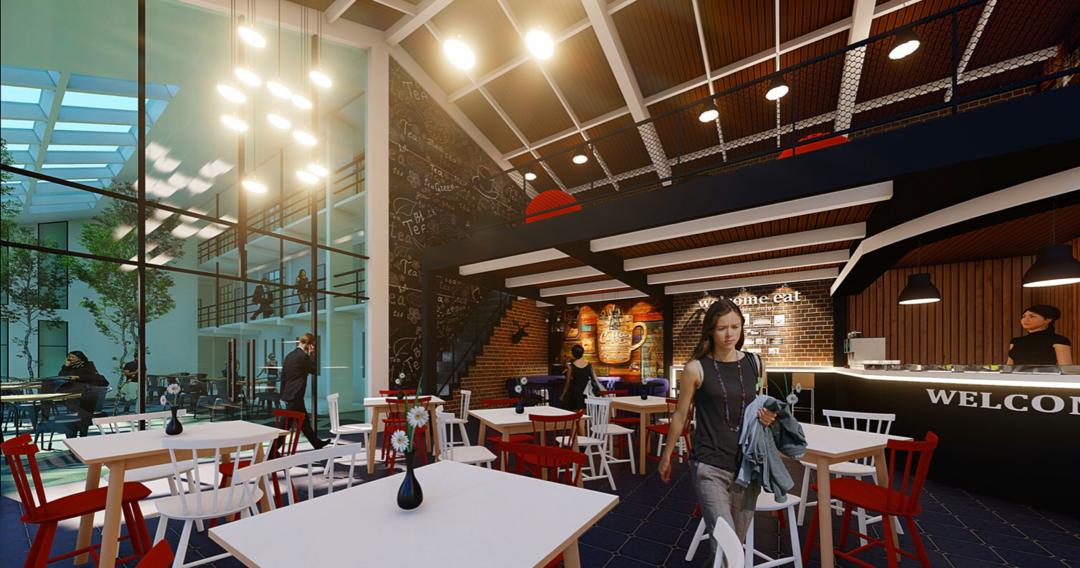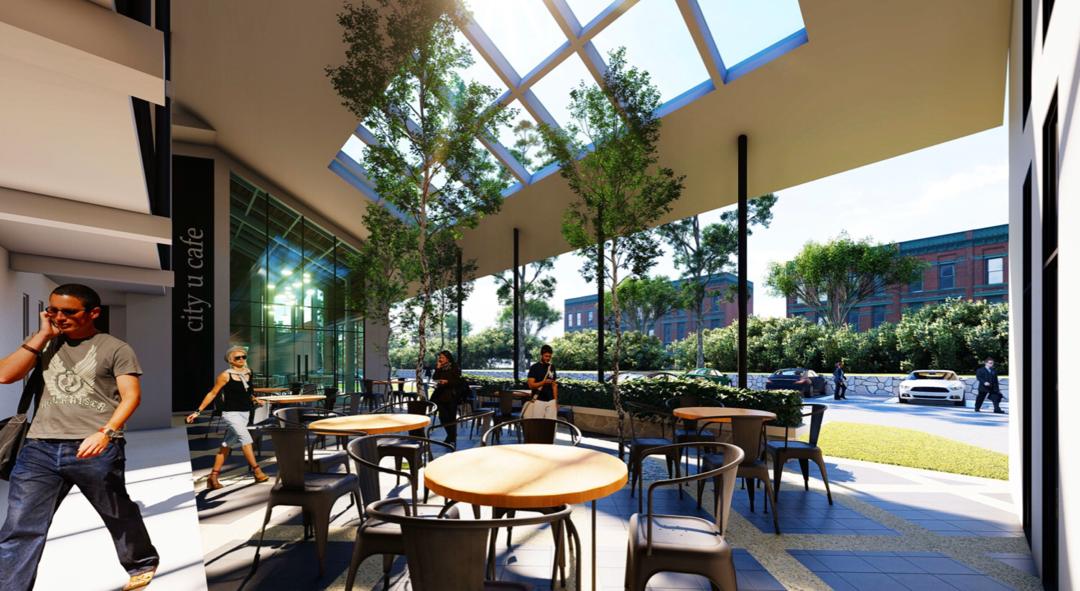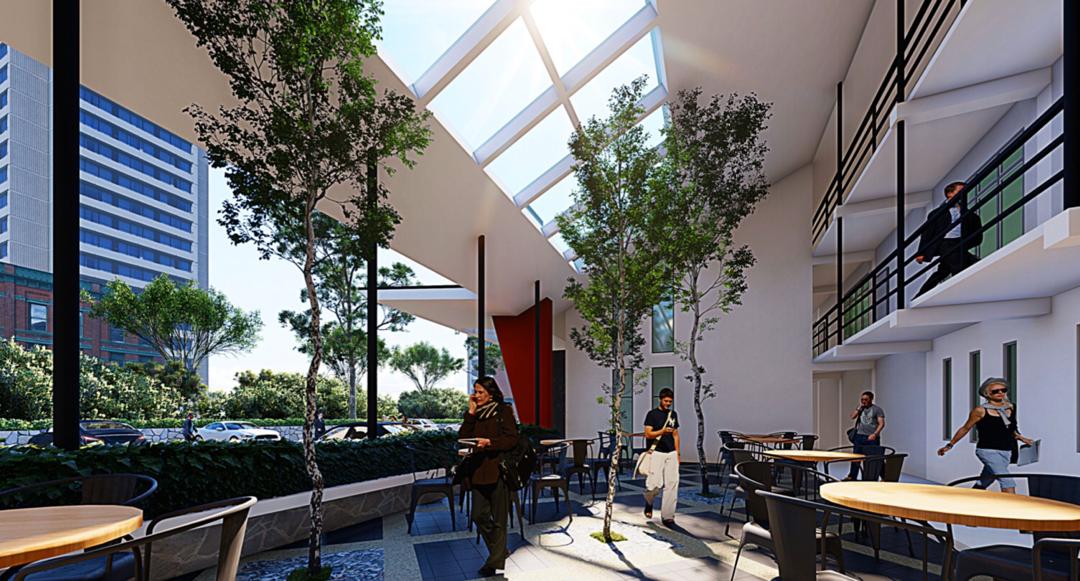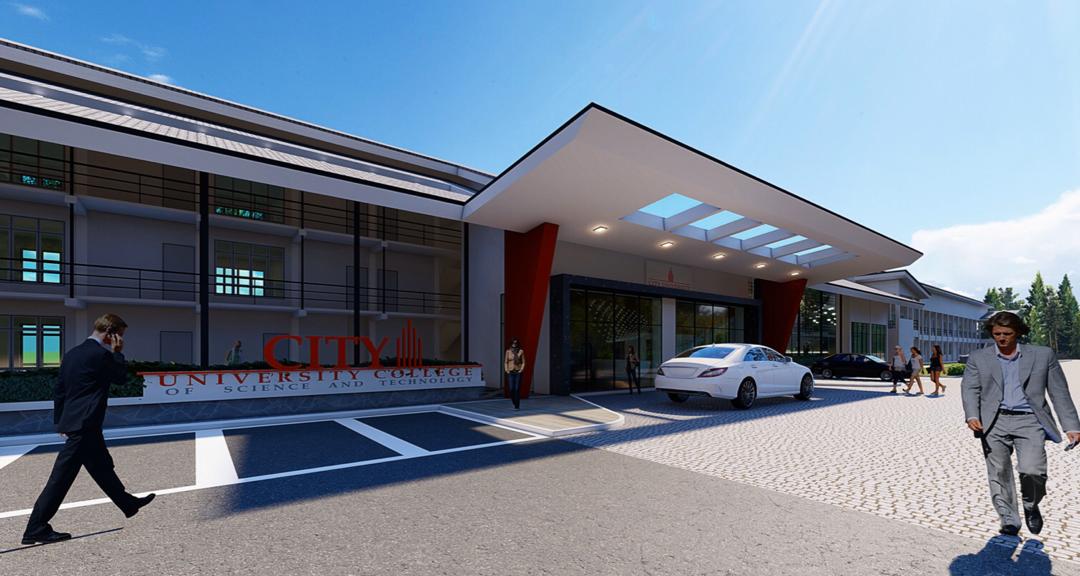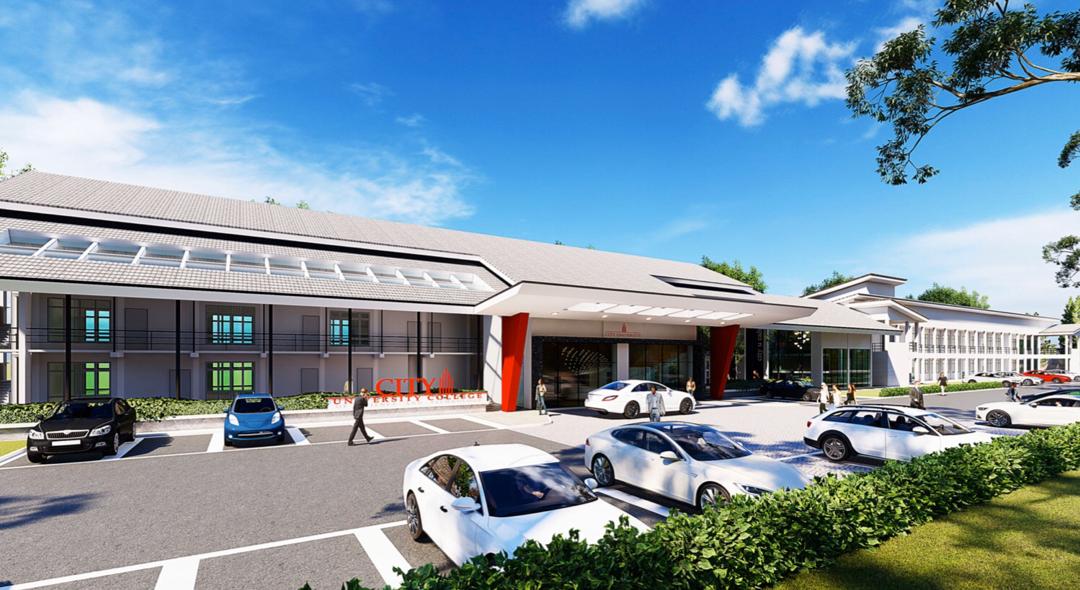 More About City University Johor Bahru