JOHOR POLICE CHIEF COMM DATUK AYOB KHAN MYDIN PITCHAY – CITY UNIVERSITY MALAYSIA JOHOR BAHRU (CITY U JB)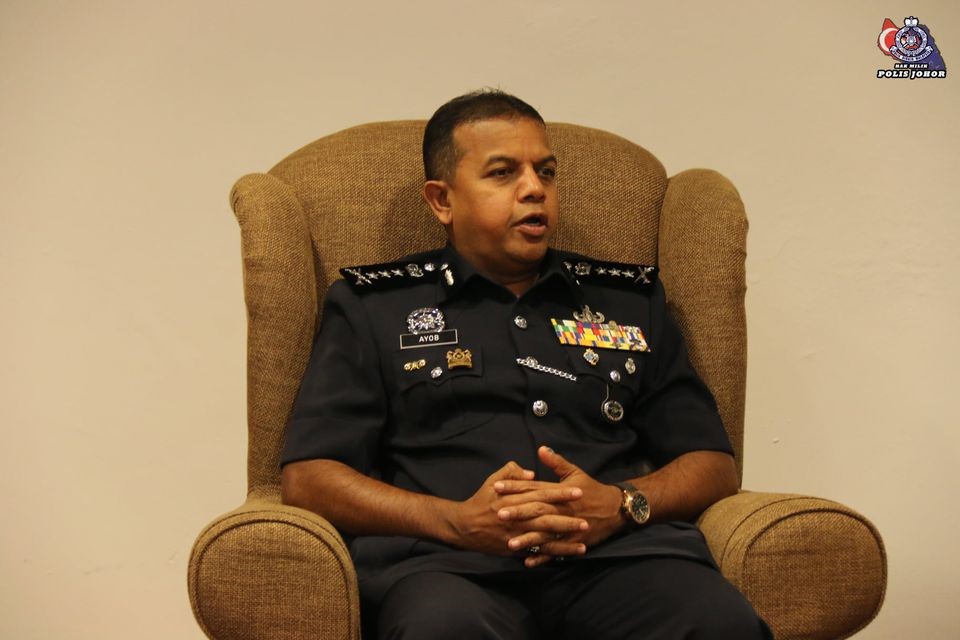 JOHOR , September 1st -  City University Malaysia Johor Bahru ( CITY U JB) pay a Curtesy Visit to Johor Police Department.  During the fruitful discussion with Johor Police Chief Comm Datuk Ayob Khan Mydin Pitchay, we indentified certain matters that related with Johor youngster issue as drug abuse, pick pocket and gangsterism. Datuk Ayob Khan Mydin Pitchay excited in giving a hope to Johor youngster for a betterment future through CITY U JB regarding on the Education section.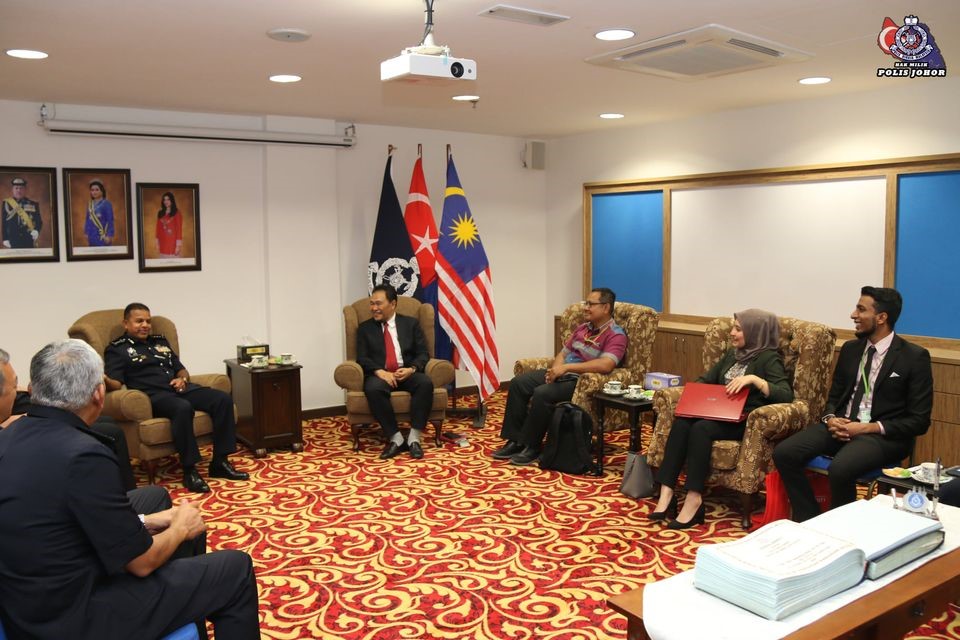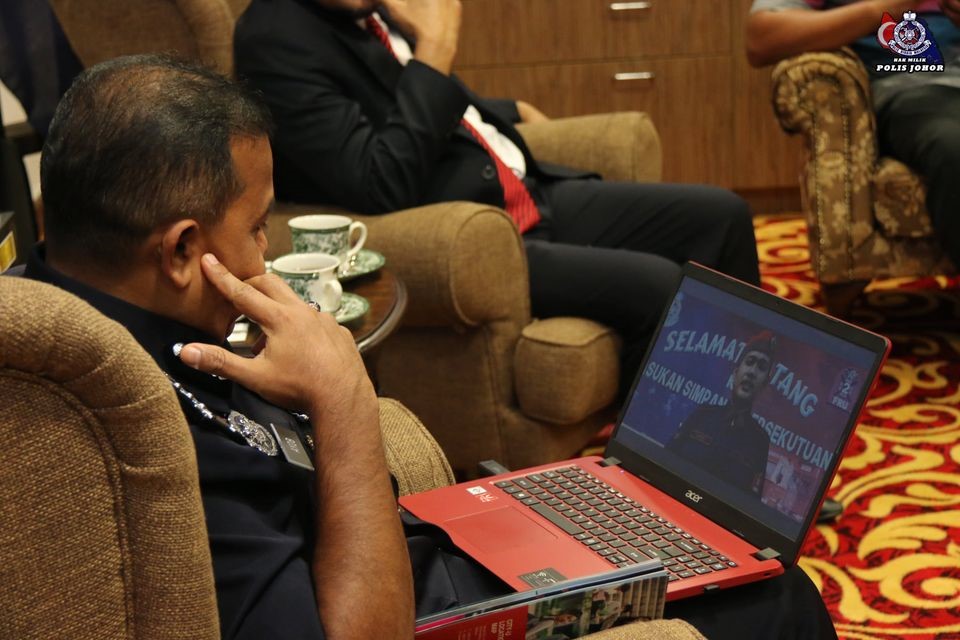 Datuk Ayob Khan Mydin Pitchay also excited in giving cooperation to CITY U JB in term of giving away CSR program to community especially to the Teenager or youngster which starts from Primary School & Secondary School in Johor.

CITY U JB also ready with few program that suits the teenager & youngster in Johor which will take place in coming years.