CITY UNIVERSITY MALAYSIA JOHOR BAHRU (CITY U JB) – STUDENT ORIENTATION CITY U JB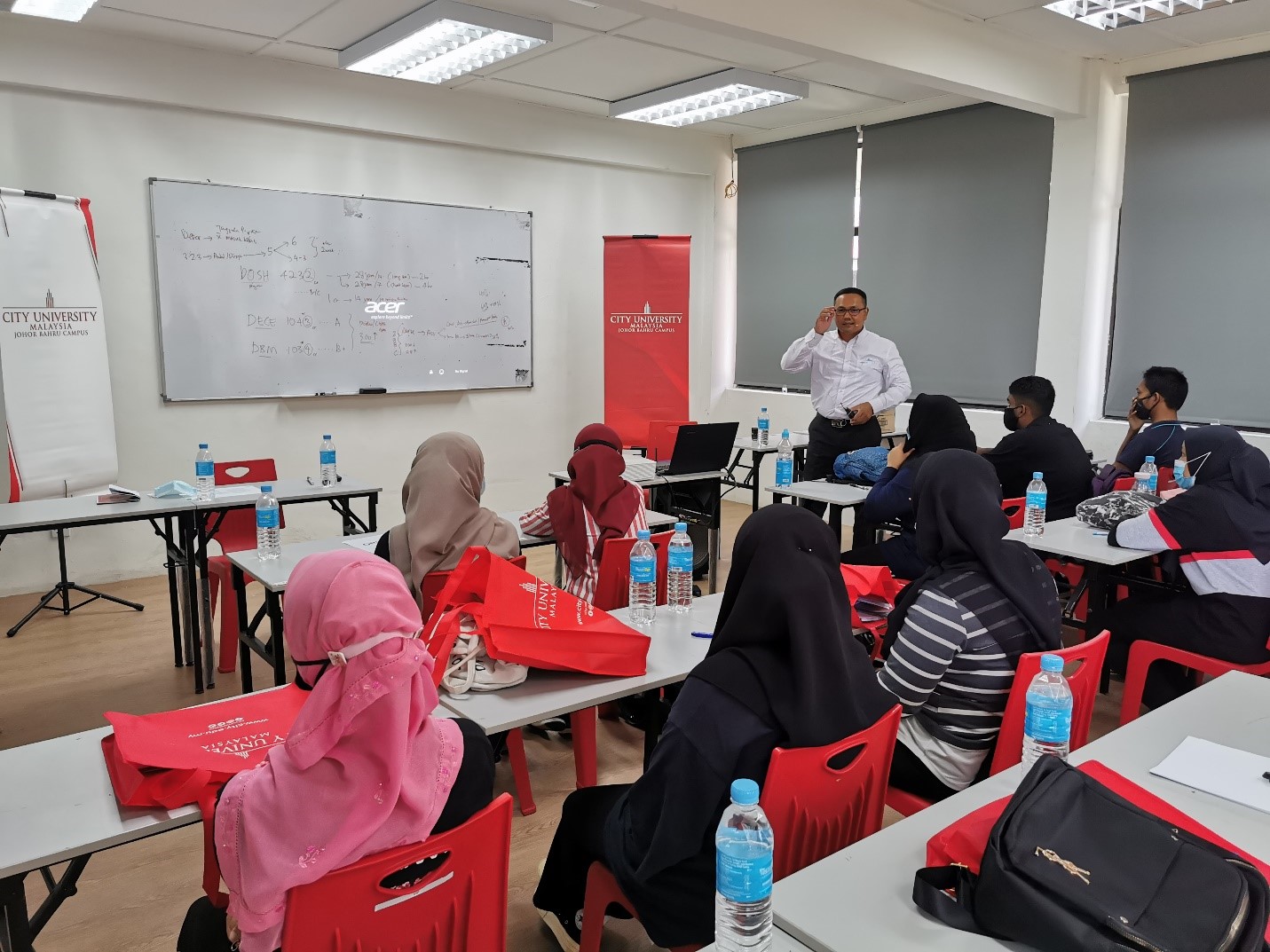 JOHOR , October 2nd -  City University Malaysia Johor Bahru ( CITY U JB) conducted Student orientation program for New Student under Diploma Program. During the orientation, the most important part is to getting know the class mate or non-class mate.

This program take about 6 hours in a day which really a wonder full memory for the CITY U JB representative as well as goes the same to student.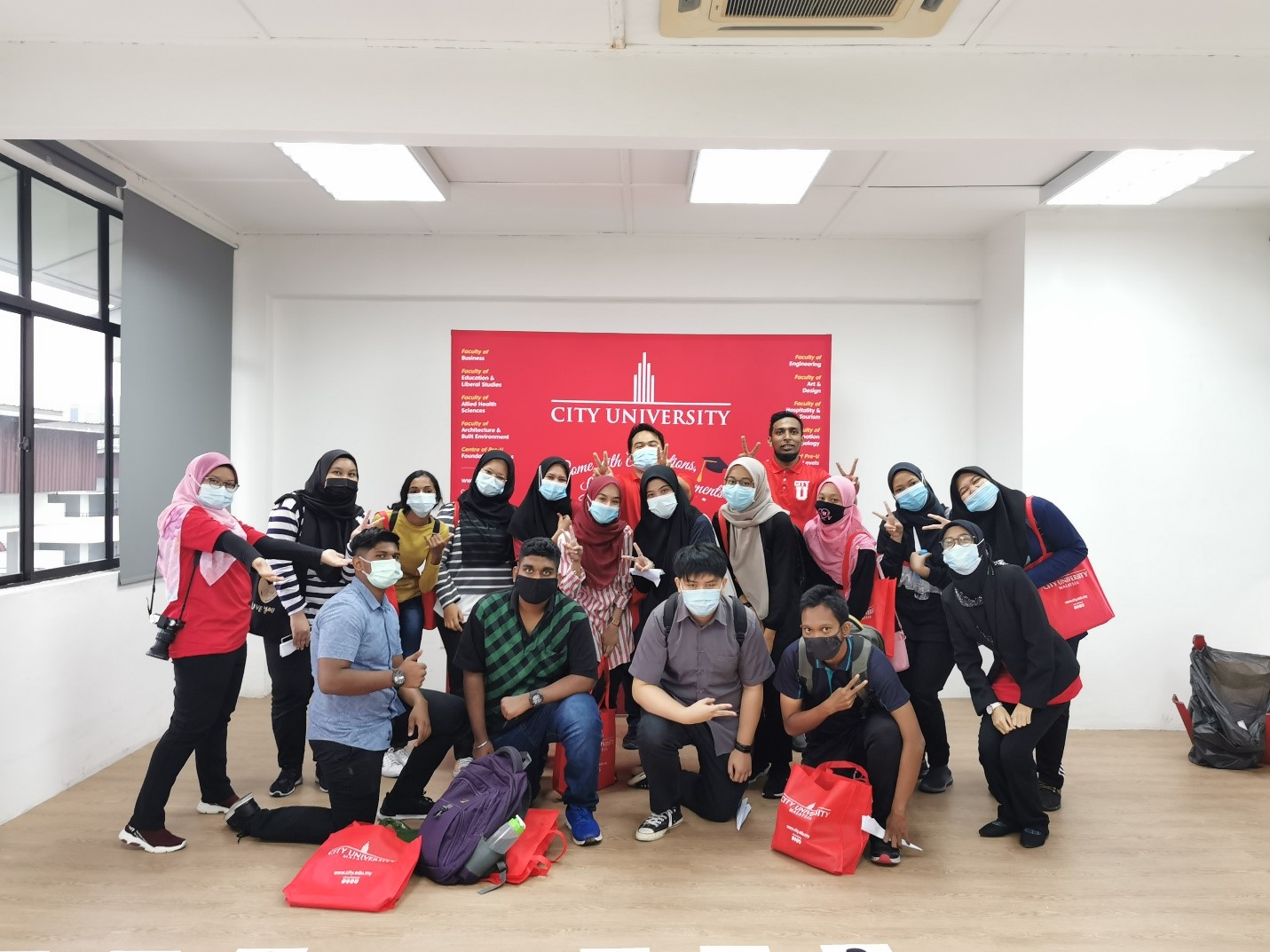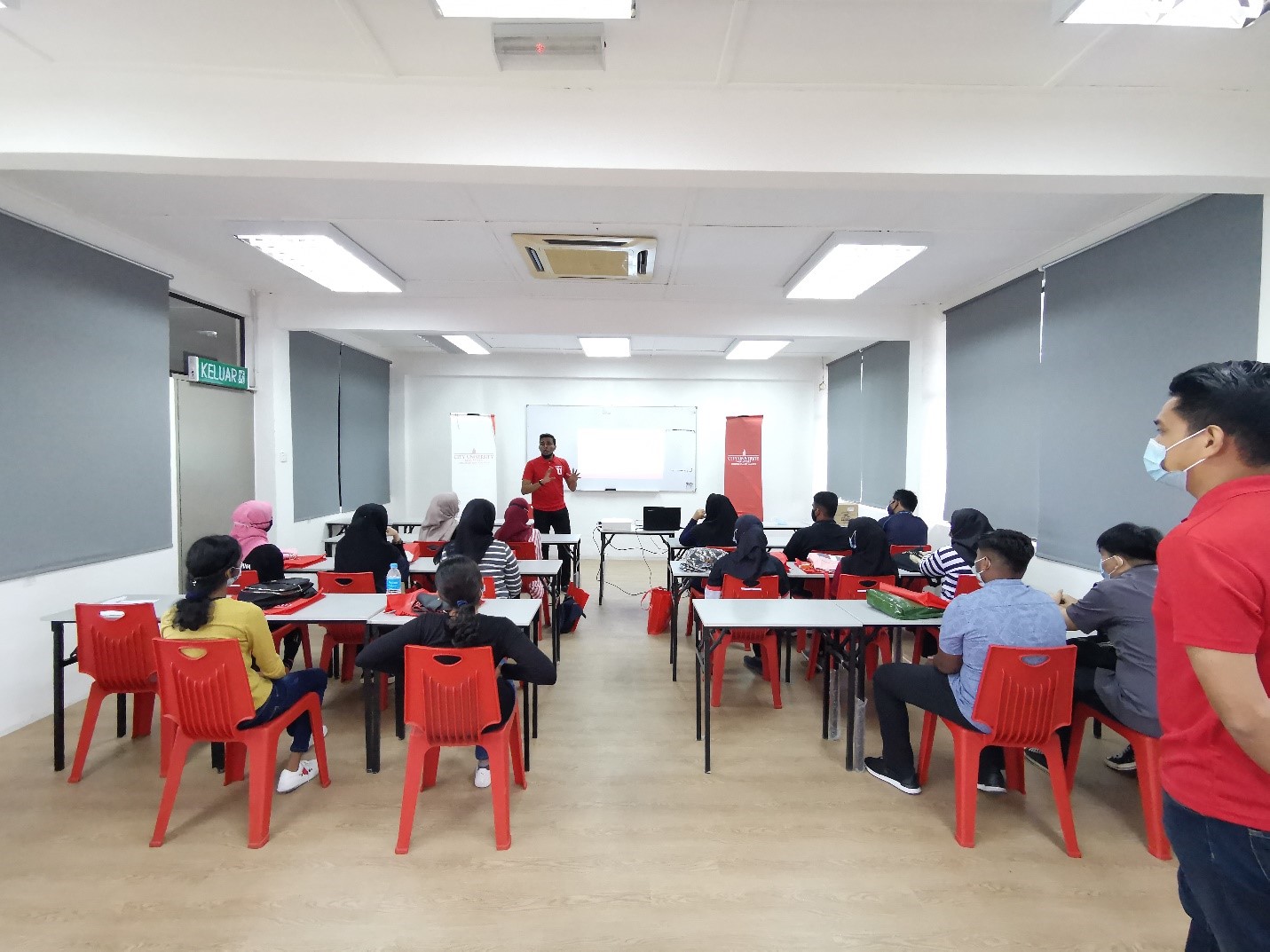 Some of these student are sponsored by Yayasan Bandaraya Johor Bahru for their Tuition fees and same goes with the registration fees. However, those student really enjoying the package provided by City University Malaysia Johor Bahru (CITY U JB).